This post is not to bash on freelance writers, they are great professionals that can help a business with content. I regularly hire a freelance writer for my tasks. Furthermore, I'm one of them 😉
After all, the number of blogs and posts grows each day and the competition is immense. Hiring a freelancer for a blog might be a perfect way to stay on top for some companies but not in every case.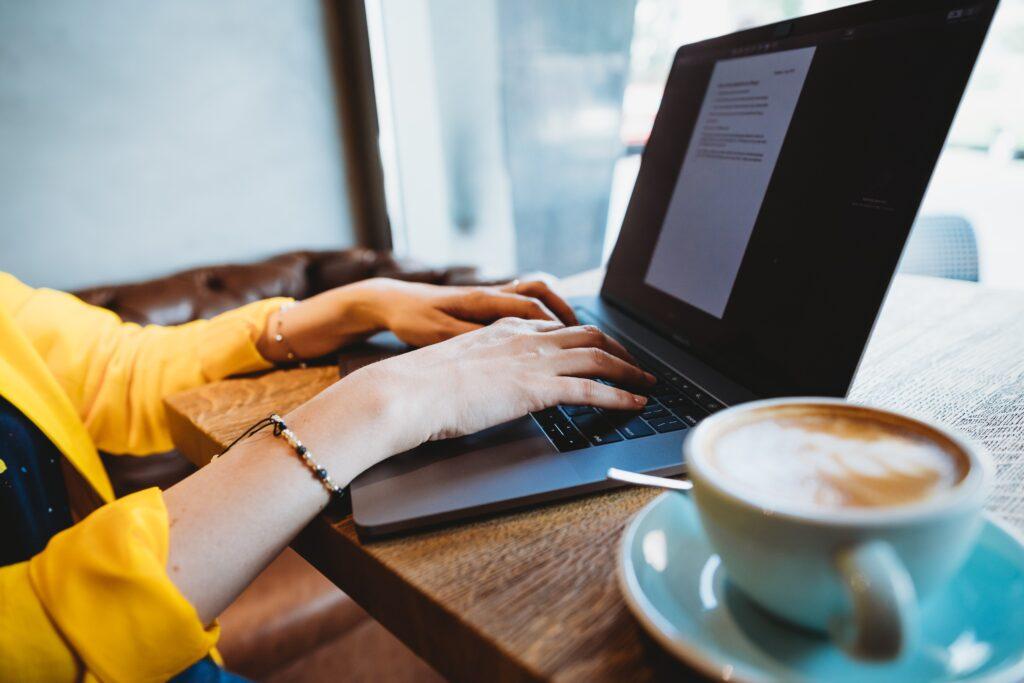 There are several situations where you'd want to write posts yourself. It is just a better way to increase credibility and revenue. Before I explain it, let's have an overview of the advantages and disadvantages of hiring a freelance writer.
Hiring Freelance Writer: Pros and Cons
Hiring a professional writer can help to achieve several goals in blogging and content marketing in general. So let's move to PROs.
PROs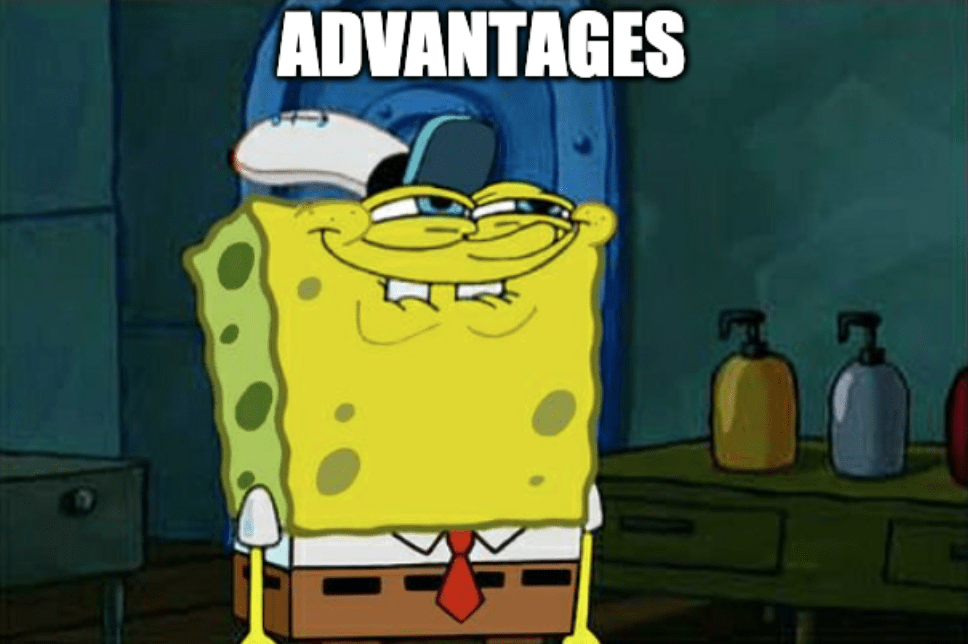 Increase the number of posts. One of the most important parts of successful blogging is providing a constant flow of content. Today, 70 million posts are published every month only on WordPress sites. Frequent posting is the best way to increase organic traffic. Hubspot recommends publishing at least 3-4 times a week for smaller creators and 4-5 times for a bigger one. And it is not always easy for one person to do. In such a case, new talent can be extremely beneficial for the business.
Improve writing and style. Another reason to hire a professional is if you are bad at writing. It is nothing to be ashamed of; everyone has expertise in some field. Freelance authors have years of experience in this particular activity, so it is only natural that they are often better than a beginner. If your knowledge is more useful for running a business, delegating blog tasks to other people is a reasonable choice. 
Provide better SEO performance. Another thing that content creators are good at is SEO optimization. It takes a lot of time to learn all about keywords, traffic, conversions, etc. So if you'd like to make your bog more popular and attract a new audience, hiring an author with this set of skills will help. Although, such professionals are harder to find and they cost more.
Add credibility. According to statistics, 62.96% think that blogs that publish pieces by multiple authors are more trustworthy. It gives an additional perspective on any subject. But it works only if your writer is not a ghost one and also has expertise in the matter.
Overall, hiring a freelance writer may be an easy way out for those, who want to produce a lot of content regularly. Unfortunately, with every benefit comes a disadvantage. So, why NOT hire a freelance writer for your blog?
CONs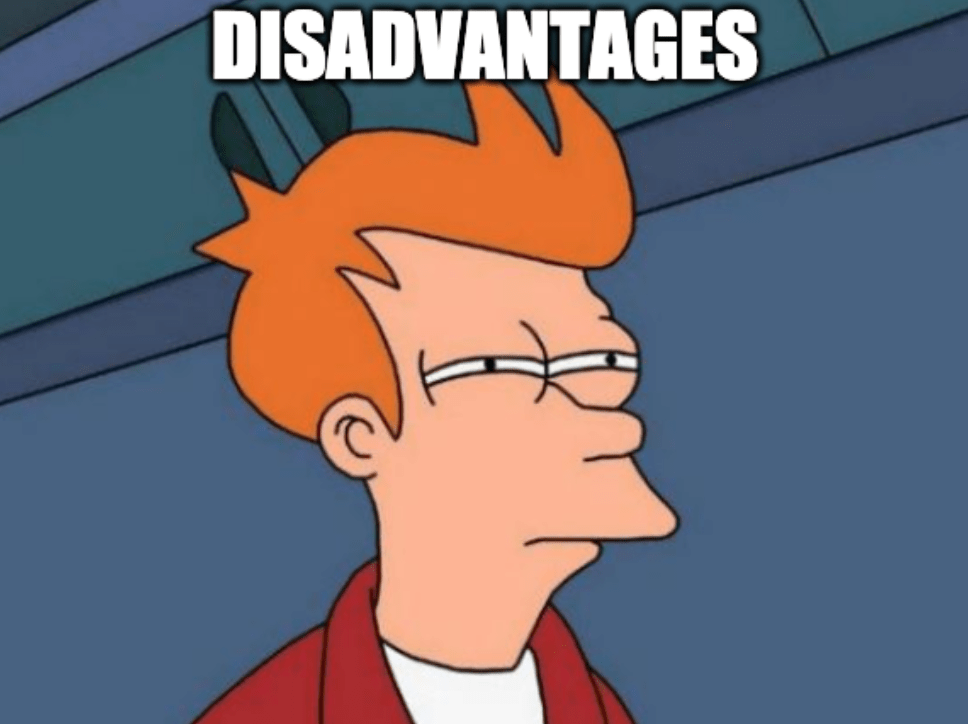 A good professional is hard to find. Of course, there are lots of freelancers to choose from. But not all of them are of the same level of skill and experience. It takes time to find a person that you can trust in creating high-quality content. Otherwise, you'll end up with endless editing and proofreading. Not to mention, the more skilled professional is, the more they charge.
Freelancers are not exclusive. Some businesses try to treat them as employees, but they actually are not. You are probably not their only client. It means that there only so many texts they can do for you in a week. And they are not bound to any obligations, so they can also create content for any other company, including your competitors.
They might not be experts in your field. Don't get me wrong, they are excellent at writing, but it doesn't mean they know all about traveling, building houses, choosing rifles for hunting, or growing plants in a backyard. If an author has no deep expertise in your business's specific subject, you might end up with pretty generic content. And finding a great content creator with experience in your industry is even harder.
It adds some risks. As I said before, a freelancer is not a traditional employee. If another person creates all your content, you might put all eggs in one basket. Imagine if the author gets sick or has a family emergency, there is no one to write for you now. And sometimes a writer can move on to another more.
To hire a freelance blog writer, or not to hire?
The choice of whether to work with freelancers or not always depends on the goals and priorities of a business. However, there are 4 cases when one should not hire a freelance writer:
You have personal experience in the field;
You want to keep the authentic voice;
You have something to share regularly;
You want to build a personal brand.
Now, let's talk about each of them in detail.
You Have Personal Experience in the Field

The main value of content comes with the information it offers. If it is a generic piece, no one is going to pay much attention to it. To attract a loyal audience, you need to give them something they cannot find in other places. And your experience in the industry is exactly what matters.
Maybe you feel like you are not the best writer in the world, which is fine. But if you have a unique perspective that comes from years of work and deep knowledge, it is much more valuable than perfect sentencing. Starting with creating insightful blog article ideas and then giving the audience insight on what the field is actually about can make your blog stand out from any other competition.
And it is especially valid for any specific or narrow topic, which is exactly what good blogs are known for. There are no world-class sites devoted to everything in the world. You probably build your brand and business around one specialization. That's why you are exactly who knows best what to write about, how to approach the topic correctly, what gaps in the knowledge are there. When you have personal experience in the field, the best thing to do is share it with readers. After all, the quality of content is factor #1 in the success of content creation.
You Want to Keep the Authentic Voice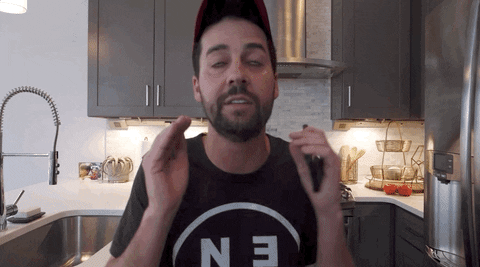 Another essential part of creating a successful blog is keeping the same style of writing. When I say style I do not mean formatting, spelling, or grammar. They do count, but I'm talking about the authenticity of the author's voice.
If you have a distinctive style and voice people enjoy, changing it to someone else would be a terrible mistake. It is about who you are as a person and building trust with the audience. Of course, a good freelance writer will try to mimic your style if you ask for it. But it is not going to be the same.
Credibility comes from trustfulness and people can sense such things. Your writing style is what attracts people to your texts. There are lots of blogs and websites out there. A lot of information can be found in other sources. Loyal readers come for you and your unique personality. That's why to keep it intact; one needs to write their texts personally.
You Have Something to Share on a Regular Basis

Let's just say you are a travel blogger. It means not only that you travel a lot (duh) but also that you have a constant flow of valuable information to share. There is no reason to hire a freelancer when you have the most recent and relevant data. The same goes for any other industry. If it is a blog on being a parent, there will be no lack of topics for you. Let readers join you on an everyday adventure and share what you learn every day.
If you are working in the same field you are writing about (which would be a reasonable idea), it is better to do it independently. It means you have the first-have experience of what it is like. You also can win the audience over by sharing the common struggles and issues to solve. And it creates a more intimate dialog with readers.
You Want to Build a Personal Brand

Huge companies and enterprises need to have several writers and content managers power all of their online media. When it comes to smaller creators and personal brands, it is completely the opposite. If you want to make your blog a personal brand, it makes no sense that someone else will write it.
Yes, it is that simple. It is about putting your personality in the center and building everything else around it – style, voice, credibility, and a loyal community. That's why it matters who is behind the screen. Needless to say, you have more passion and motivation about it than a freelancer who treats it like another gig.
No matter how good the freelance writers are, they are not you. So if your business is built on personality, writing for yourself is on-brand.
Soooooooo….
In case you are searching for an exact answer – you will not find it because this decision depends on your personality.
Some fewer people can handle blog writing on their own due to a lack of time or experience, or they simply do not want to 😉
If you are one of them, feel free to contact expert blog writing services or hire a freelance writer and get expert assistance in a manner of time.
If you are the one who writes – WRITE!

Vasy Kafidoff

Share your ideas and experience on why you decided not to hire a freelance blog writer for your blog?