Hi. If you are looking for an expert, or just wondering if you need expert assistance, you have come to the right place. And you know that, of course. Or else, why would you be here?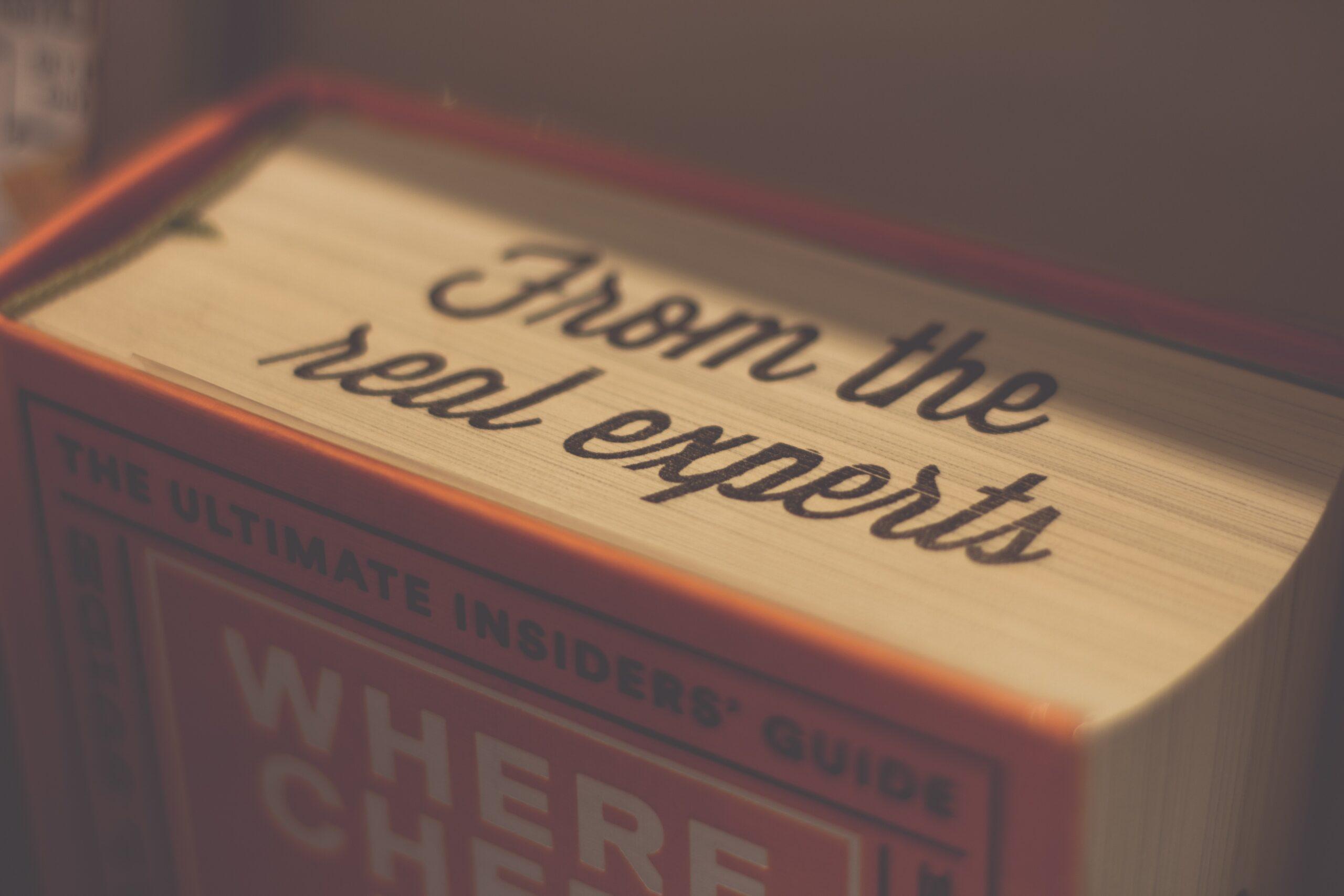 To make things interesting for you, I have split this section into two parts. The second part can be found here.
Like a good film which gives you an interval before the second part begins. In this part, I will be talking about why you should be hiring experts to do your job.
In my case, I'll be talking about experts in the writing industry. In this first part, I will tell you all more about myself and some general ideas. The second part will be on my thoughts where I will give you more insights and prove that each work requires to be done by an expert.
So, should we listen to experts?
Taking an expert's opinion is important. Of course, sometimes the person you talk to in your long showers or during daydreaming can be tired as well. So, why not reach out to someone new?
Life is like a prolonged lecture at school. You go in every day; you meet new people; you learn new experiences and there is always a teacher who will guide you regarding the subject.
This teacher has the right command over the topic. They make sure you grasp the entire knowledge within a certain course of time. They create a learning environment for you, and everyone else. They are there to help you.
Taking advice from experts is always recommended.
Why? Well, because they are called experts for a reason. They have the required knowledge over the subject, they are available to help you and you need to learn lessons before practically implementing it.
Of course, there will be some agreements and disagreements. You may find yourself not agreeing with the expert, but that does not mean they are wrong, does it?
---
Before I get into more details, let me first tell you guys a little about myself. You know, just a way to be candid with you all and let you know who I am because everyone has a story to tell, and from the stories of others, we can always learn.
My name is Vasyl Kafidov, people also know me as Vasy Kafidoff.
I love calling myself a creator. This is because of how my life shaped me. I feel lucky because I had a chance to find the work of my life partially by accident.
I remember using the internet only for playing games or surfing the web before this very event. A friend of mine introduced me to what we commonly refer to as 'online content writing'. He mentioned that "this is the future. Start learning about it today". And I did. I was only 18 years old then.
When I started my writing life?
At the age of 18, I started working in the writing field. I looked after different freelance writers that could catch the main idea of a customer and write down almost any type of content.
And the most important and unbelievable thing for me was that they can do it from scratch, using only their personal experience and imagination. When most people just search for someone else's ideas and copy/paste them and use them under their personal names.
During months of work, I found many interesting things and techniques in the copywriting field and realized how things work.
I had no idea what SEO is. I had no idea what keywords are. I was fresh out of school and just attended university. As a student, money is never enough.
Still, I decided to help to establish a writing business for my friends during my free time. It was not about money, but about new experiences and practice. While gaining new experience and being a momentous person in the team were my sole reasons for working, little did I know that in the future I would make it my livelihood.
Was I born to write? Am I "Messi" of writing?
Now I am not saying that I was born into this field. Nope, nope and certainly nope. I remember there were times I questioned my own English language skills because of the mistakes I was making. I mean, cut me some slack, I was only 18. But even then, before joining the profession, I felt I was good.
But wait till you, as an advanced English speaker hears from an international client, "I thought English was your first language." Oh boy, that hurt!
Be merciful. I was an 18 years boy from Kyiv, Ukraine. English did not come to me as my native language. But I'm working hard and believe my strong attitude is increasing my skills daily. Yes, I'm a SUPER humble person. Not an excuse to forget my school education and several summers spent in the UK, but you know, things can get rusty. Either way, my rejections due to poor writing skills contributed massively to who I am today. You know, how actors start from doing low-rating movies and then struggle their way to the top? That was me. But in the field of digital content, though.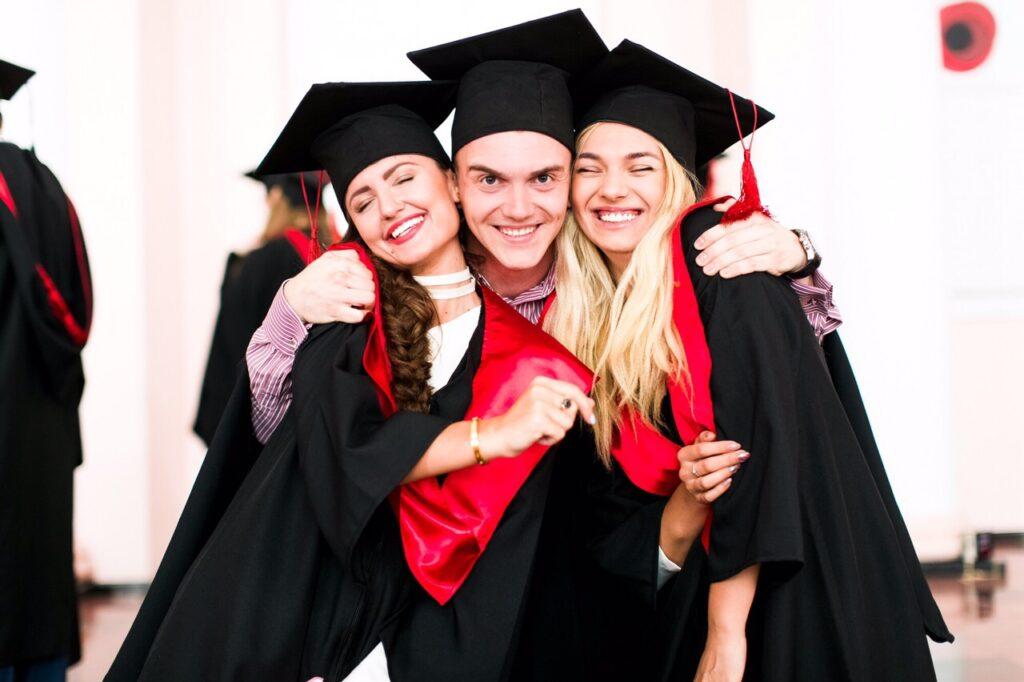 Then, I spent 6 years learning law and legislation to finally get an exalted status – Master in Law.
Meanwhile, I was working with my friends, we were running several online writing services. I was responsible for managing and running one of the projects, but during the working process, I was able to learn a lot about writing in general from different writers we were working with.
This part of my life helped me to understand the importance of each word and punctuation in any sentence.
---
Let me give you a famous example:
"A woman without her man is nothing".
Everyone will read this sentence the way they want. But, according to the research made by an American prof:
most of the men read this sentence as "A woman, without her man, is nothing."
when most of the women read this as "A woman: without her, man is nothing."
So, punctuation IS powerful!
Curriculum activities that led to creativity.
Another vital part of my uni studies led to my creativity. As some of you might know, a good lawyer is a creative lawyer. I've written many essays, case studies, and research papers that required creativity and critical thinking. Sometimes I needed to make a 1000 or even 2000 words paper from only 100 words skeleton.
MISSION IMPOSSIBLE? I believe that everything is possible. Sometimes I also helped my mates when they stocked with their writings.
One more significant thing I forgot to tell you following the main theme of this article – an expert help.
Huge-huge sorry to my professors. Yes, I was using third-party help from academic writers, when I wasn't able to handle all of my hard tasks within a short timeframe. And I'm not ashamed of it. Maybe that led me to work in an academic writing business today, but this is another story.
---
I can talk about this part of my life for hours and hours, but you came here to read about experts and their importance in our daily beings.
So, is it OK to ask an expert's opinion?
My answer would always be a big YEEEEES. That is not because I would want you to come to me. It is only because you need guidance… you deserve to be guided.
There is no specific recipe to become an expert. It's a question of your knowledge and experience that leads to expertise in some specific field.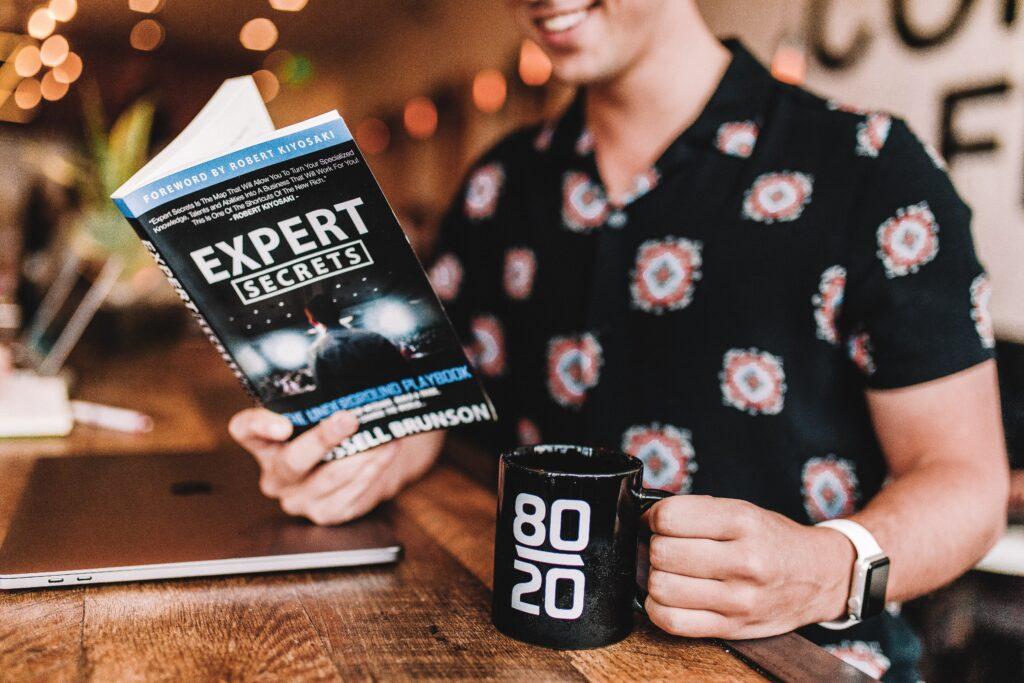 According to the research completed by The National Academies of Sciences Engineering Medicine – people who have developed expertise in particular areas are, by definition, able to think effectively about problems in those areas.
Several key principles of experts' knowledge and their potential implications for learning and instruction:
Experts notice features and meaningful patterns of information that are not noticed by novices.
Experts have acquired a great deal of content knowledge that is organized in ways that reflect a deep understanding of their subject matter.
Experts' knowledge cannot be reduced to sets of isolated facts or propositions but, instead, reflects contexts of applicability: that is, the knowledge is "conditionalized" on a set of circumstances.
Experts are able to flexibly retrieve important aspects of their knowledge with little attentional effort.
Though experts know their disciplines thoroughly, this does not guarantee that they are able to teach others.
Experts have varying levels of flexibility in their approach to new situations.
So why don't we just leave problem solving to experts?
Some writers or bloggers are embarrassed to admit that they are often asking for professional assistance from expert editors. But it's NOT my case. I'm proud I'm using their help.
!Trust me, there are no experts on the planet, who do everything on their own.
EVEN this text you are reading now was double-checked by my editorial team. Because I'm sure that they know their job, and they will do it way better than I can do it myself, or, at least, faster 😉
Why do I need an expert in writing if I can write on my own?
Let us imagine the situation. You have trouble with your bathroom, the floor is full of water and you do not know what to do to stop the water from running from the bath?
Won't you call an expert plumber to get help from? Will you try to fix it all on your own? I bet some of you will try and some of you will even succeed, but how much time will you spend?
My personal question remains the same:
Why not call experts and help others to use their knowledge and expertise?
An expert will not only share knowledge on the subject but wisdom as well. They will make you understand the thought process behind your actions.
For instance, when I was starting my writing life, getting all the rejections, my expert told me to start revising all the basics and work like I am a child going to the school for my middle school learning. You know when you learn your basic grammar skills.
My expert told me to let go of viewing myself as a failure and just focus on what is in front of me. The future. And I did that. Now I am able to write and share my ideas with you, friends.
I'm in the online writing niche for the last 9 years now.
As you might understand from the previous parts, I have experience working with different groups of writers and customers and they taught me a lot.
I had great times and callous times. Throughout the working process, I liked watching how writers love crafting excellent and meaningful content that will be suitable for the customer.
Thanks to these years, now I have my own team of expert writers who can handle almost any type of content. We are all mostly different. And I believe this makes us stronger when we face some challenging tasks. Because each person in the team can share ideas and proposals on how we can solve the situation. This makes us feel like we are ascending a new mountain.
Asking for advice does not make you less!
Not all of us know how to find personal mentors. Asking for advice does not make you less. In fact, it makes you a bigger person. A person who is willing to become a better version of themselves. A person who admits they require some assistance. A person who cares about him or herself.
---
Today, my team and I have numerous big brands and names under our umbrella. We have helped several businesses reshape themselves. We have helped them redefine themselves and capitalized their businesses through digital strategies. We helped and continue helping and assisting students all over the world with their academic woes.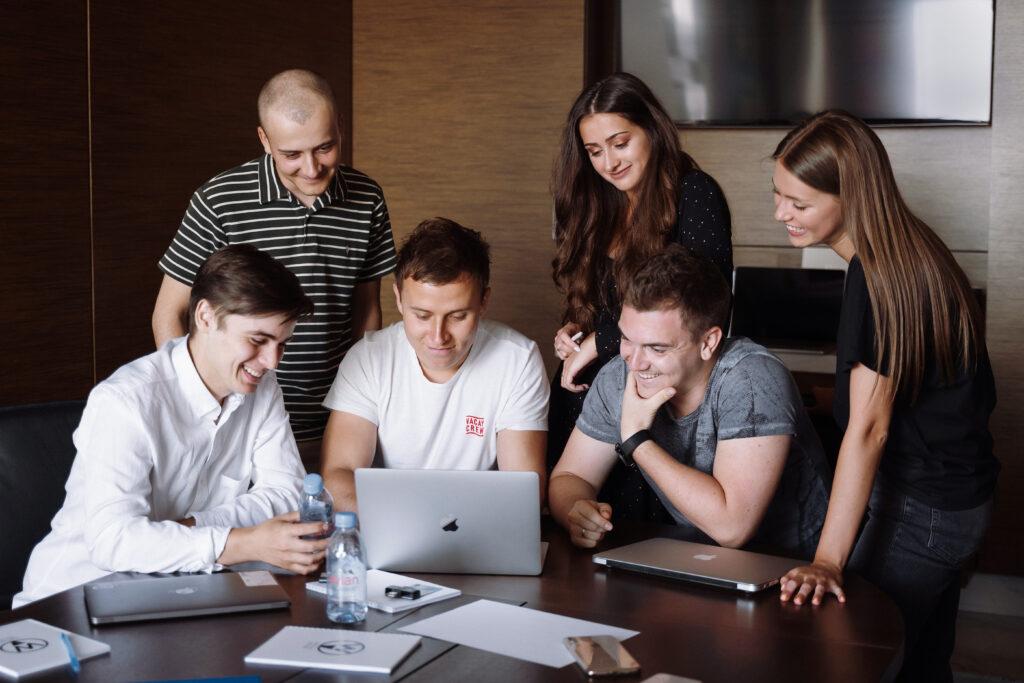 We are always there to offer writing help and assistance. And that is only because I know what failure is, and I also know how important it is to have someone assist you through your tough times.
Why I have told you my backstory if we talk about experts and expert assistance?
The purpose of narrating a part of my life here is to help you understand that I would have not done this on my own. I needed MY EXPERTS, I need their assistance. I had to fail to learn from my failure. But at the same time, I was not alone. That is the biggest comfort of my life.
Having all of this said, if you ever require assistance in your life, be it regarding the work that we do or something else, we are always here for you. You are now our family and we will make sure that you get everything you are looking for.
To be continued…
In the second part of this blog, you will find more directions on why you should ask for expert writing assistance for your business or personal blog.
I hope you enjoyed reading this as much as I enjoyed sharing it with you guys.
Have fun in life, enjoy your time here while you can, and of course, reach out to experts to make your life easier and simpler. It surely is a blessing you do not want to miss.