If there is something we truly know and have been through, especially when writing new and original content is that we fear that others may not like it. Content writers go through a myriad of situations in blog post ideas in which they are left scratching their heads. An that comes this "why can't I write anymore" stuff. The biggest reason for that is that no new topic ideas are popping into one's mind. This happens to many people; hence you are not alone.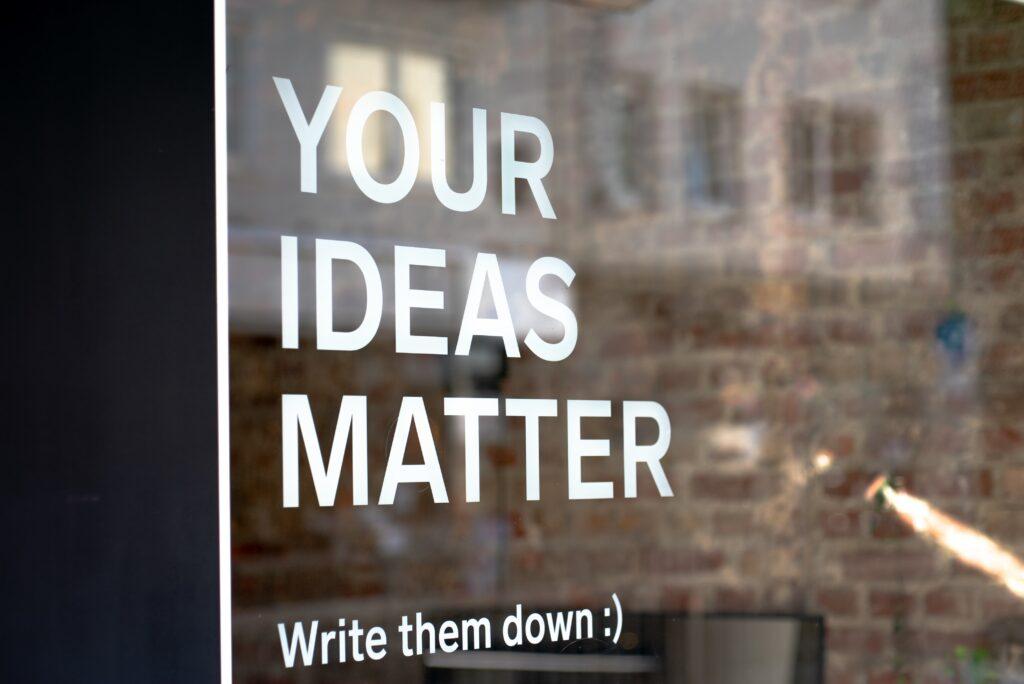 If you are starting to write blogs or articles on social media, you often are in self-doubt about your ideas. Hence are you wondering how to come up with blog post ideas? We keep thinking about whether the topic you are writing about is worth getting the attention of everyone.
Table of contents that helps with blog topic ideas
Hence even if we have a great idea, we may end up getting rid of it only because we don't believe in ourselves.
This way, bright ideas meet their early graves One thing to note is that you have to start somewhere because the road ahead is not easy either.
If you have the confidence in yourself and your message comes to the audience with passion, nothing can beat an article to bring in those views and traction you need.
Yes, this is one of the most important skills for any blogger who wants to start growing his audience.
It is all about your attitude and following some hidden rules when it comes to ideas for blog posts and publishing fresh and new blogs for your audience.
The Importance of a Good Blog Topic
It is important to write blogs on topics that garner the attention of the masses. A good title will go a long way to get you the traction you need hence only look for good blog post ideas.
According to Quicksprout – blogging with a purpose increases market share, consumer engagement, revenue growth, and ROI. Of course, you want to do that.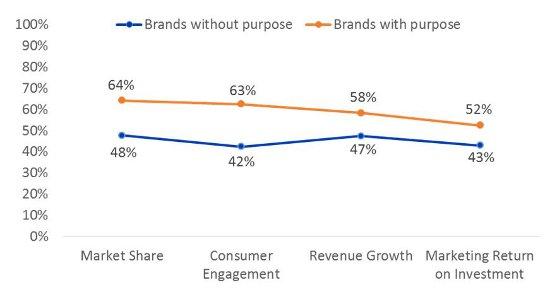 You can create an SEO-friendly topic by adding the right keywords that allow people to find your blog topic easily.
Having the right topic for your blog post is essential when getting those eyeballs to notice you. However, most writers find it hard to get there, but if you follow the right tricks and tools, you can find yourself writing the blog article ideas in no time.
Build Your Own System
Most of the time, blog post inspiration hits you in the most unexpected moments; however, this does not mean you cannot organize yourself. If you build your own system, you can help yourself with getting the right ideas for your blog post topic. If you work haphazardly, then nothing can be done. You will always remain in self-doubt; hence, ensure you follow certain rules in your content creation and get rid of the question "what to write blog posts about".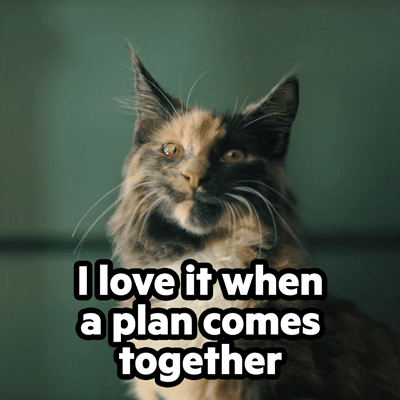 Sometimes, you should create a plan for yourself that is all about the ideas you want to talk about. Perhaps some topics are very personal to you. You can write about them organically; hence, adding them to a file is better. When you get inspiration, it should be mandatory for you to document the topic as soon as possible so you can revisit it on a late date to craft a catchy SEO-friendly title for it.
This file should act as your only tool to help you through a mental block and ideas to blog about; you must remain truthful, transparent, and regular with your file. Blogging is not dead, so you must write in any idea that you think is good enough, and you can talk about it.
Sometimes you may have ideas but don't know what to write; it is important that you also document such topics in your file, for it is possible that you may figure out what to write about the topic at a later stage. Because this will save your time in the future because sometimes we just forget how long does it take to write an article for your blog. But this is another story, let's come back to the plan.
Once you create a plan, you will know what and when to post online. You will have a list of topics just waiting to be developed by you in your file. Hence this is the best thing you can do for yourself when ensuring you write a very engaging blog for your audience.
How Can You Document Your Blog Content Ideas?
There are several ways one can document their ideas. One of the first things you will need to do is be true to yourself and explore your mind.

There are many things that are very important to us, but we don't talk about them out loud, thinking it may offend others or it may not sound as interesting as it sounds in our heads. However, we are usually wrong about things; our content has more value than we think it has. Hence start writing right away and believe in yourself.
Introspect
One of the best things you can do is look within for inspiration. Sometimes we have brilliant ideas; however, they are hushed down due to our insecurities. It is better to list down the very important things important to you. It could be a career, personal development, cooking, or even driving.
Now subdivided, these five items into subcategories. For example, you can talk about what is important to you in food. Maybe your aunt Susan doesn't cook the chicken roast recipe as you do, and she makes some awful mistakes that don't let her food be as delicious as yours.
Why don't you talk about that in your next blog? An idea for a blog topic does not have to be unworldly to get people to notice you; it can be about any personal experience as simple as a cooking experience or something comedy writers wanted to talk about. Don't be afraid to share your life experience or personal stories. This is exactly what makes you different from other writers.

If you are a dentist, you can write something about your practice to get people to notice you. for example, you can write about the few things you notice patients complain about getting dentistry services in your area and how you change this for them.
Did you know you will likely get more views if you write an original custom blog? They say 60 percent of users feel more engaged with a personal blog that they have never seen before.
Browse New Ideas Through Newsletters
There are many topics that are in trend these days, and lots of people are talking about them. One of the perfect ways you can start your content journey is through writing about something that is popular today. You will surely get some eyeballs on your content. One of the ways you can get a brilliant idea is by reading lots of newsletters and then documenting the topics in your file you think you can write about.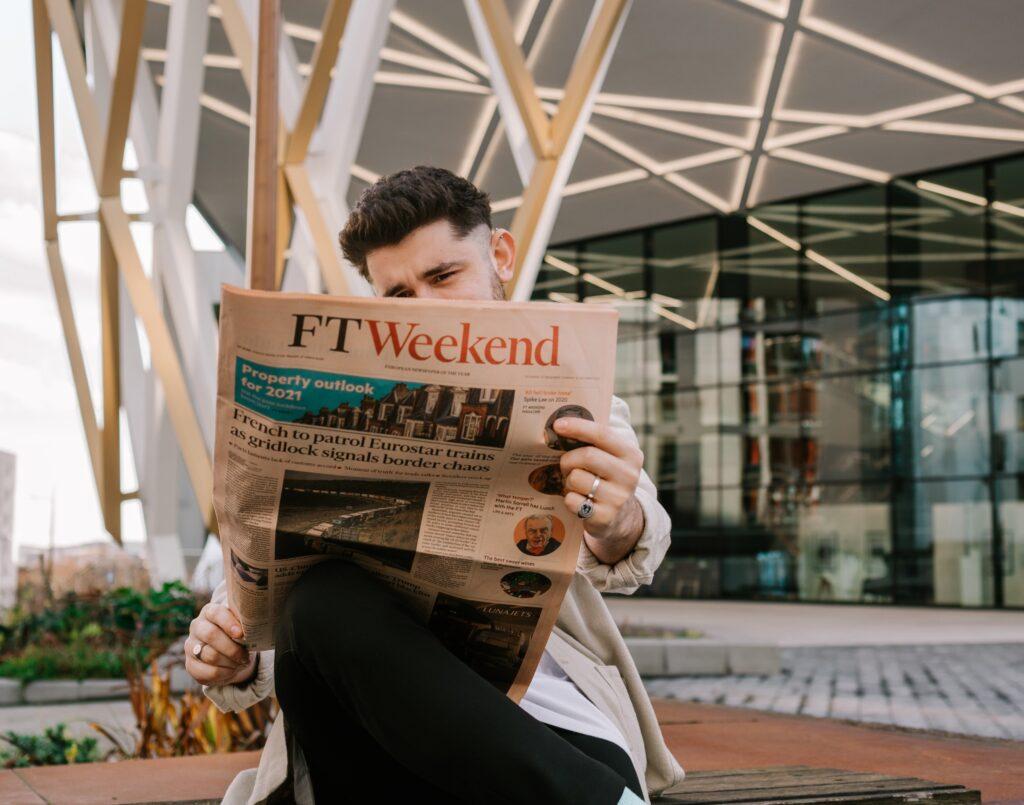 This does not have to be just any hot topic; rather, it must be a topic that you can write flawlessly in and can be confident about.
Talk To People About Their Opinions
Suppose you are very passionate about some things in your life. It is better that you talk about them verbally with as many people as you can. If you do not have a writing mentor, you must also talk to random people you don't know personally to get an unbiased opinion on a certain idea you have or an issue you think needs to be addressed. This way you can learn how to find blog topics.
Once you have enough things in your mind and many stories to share, you can craft a compelling SEO-friendly topic on which you can write a blog post on. Whether it is related to food or current affairs, you can do anything if you talk to people and gather intel. One of the things you must do is take down the ideas on a piece of paper and later add them to your file.
Add in the key takeaway from your discussion with them, and then craft a compelling topic and the body of the blog is how you will find things to write about in a blog.
Create A Calendar
A content calendar is one of the best things you can do to start getting the right inflow of ideas. When you see a calendar or let's say blog content plan in front of you, you will fill it with all the ideas sitting idle inside your brain, this is a very good way to start documenting your ideas and by creating amazing eye candy topics that will always get you the traction you need.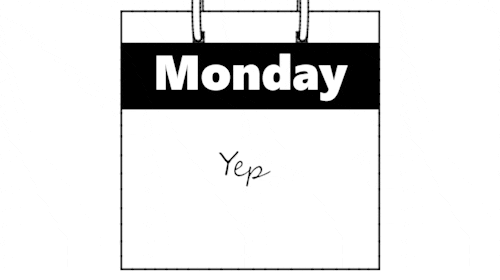 A content calendar can do you wonders because it can keep you on track with all your blog posts; hence, if you want to talk about your favorite pet, then the content calendar will ensure that you never miss creating ideas for your blog post.
Now you know how to come up with blog topic ideas
One of the hidden gems behind writing content is the need to document even the smallest inspiration you can get while you go about your day. This way, you can revisit your topic and make it SEO-friendly to get the traction you need.
Ready? Start researching your blog topic ideas today! I wish you good luck and find your place of inspiration shortly.
If you have some other ideas on how to come up with blog topics and write articles consistently without losing quality, please share them in the comment section below. Let's discuss 😉