UPD in 2023
There are lots of articles on how to make money as a freelance writer out there. Usually, all of them list the same tips – start a blog, monetize it, become a copywriter, create guest posts, apply as a writer on some world-known websites for writers. Yes, all of these are valid and useful tips. But they are not the only ways to earn some extra cash with your writing skills.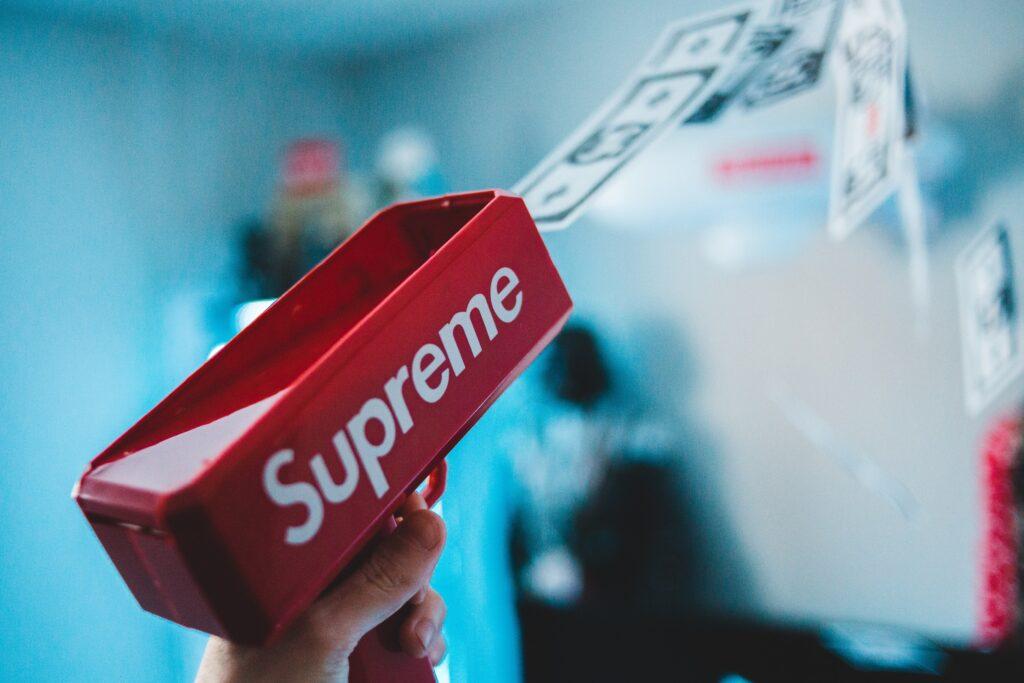 So, how to make money by writing something you are good at?
If you are still wondering how to make money writing, this list might help you out. I'll not include anything traditional, like for example writing articles on Medium, or something similar, as you're probably heard about it.
These are less known but still valid options to make money writing. Some of them can get an extra buck while others might be very profitable freelance writing niches.
Meanwhile, if you are searching for some good options of freelance writing niches that pay well, but still have less competition, the article below is for you 😉
Now, just have a read and simply choose what suits you best 😉 
Write lists.
Numerous listicle websites are ready for all types of articles that list the top 10, 15 texts. It can be quite a creative task. And it doesn't always require niche knowledge. One can write about pop culture, movies, books, etc. For example, the Listverse site can pay writers $100 for 1,500 words. It is a pretty decent payment, so you might make money as a writer this way as well try it out.
Fill Out Surveys.
Well, it is probably not the most creative way of making money as a writer, but if there is nothing else on the horizon, it can be a valid side-job. If you need some extra cash pretty fast, look into it. Basically, you'll need to take online surveys and get paid for that. The best websites for this type of job are SurveyJunkie and Vindale Research.
Take part in a contest.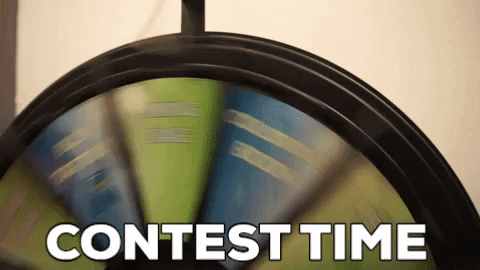 How to make money by writing and getting exposure at the same time? Well, the most useful tip is to enter writing competitions. There are lots of all types of them, prose, poetry, fiction, or non-fiction. Some offer pretty great cash prizes. It is not a constant source of income, but you'll get your name out there and maybe add extra credit to your reputation.
Apply for a Grant.
Another tip on how to make money as a writer is to consider writing grants. This might not be for everyone and every grant has specific requirements, but it is useful to know about such a possibility. Some a given on a good-will basis, others are to promote a particular cause or issue. Nevertheless, there are many of them, and getting one can help you live and write on your own.
Book Reviews.

If you like reading, and as a writer, you probably do, you'll enjoy this one. You can make money freelance writing book reviews. This way, one can make their hobby one of the income sources. Of course, the text should be well-written, helpful, and insightful. But it can also be an enjoyable process. Online Book Club offers such gigs, for example. Another exciting site is BookBrowse – they are paying about $50 per 600-words review.
Become a Songwriter.
Do not worry; you won't have to write music, only lyrics. If you are into poetry, this might be dashing writing for money side-gig. First of all, the music industry is always in need of good lyrics. Secondly, if you get good at that, it can be pretty fast to do. Here are some useful websites where one can sell their lyrics: SoundBetter and Musicbed.
Resumes and Cover Letters.
More business-related freelance writing for money is helping others with their job applications. You can work as a freelance writer or start your freelance proofreading job and build your own business or partner with an agency that offers such services. You'll probably earn more on your own, but it would be harder to get clients at first. You'll need to know the formal style, research specific keywords, and know how to focus on the best qualities.
Product Descriptions.

eCommerce is also in constant need of content. There are two ways to do product description writing – pitch directly to a business, whether it is a small one or a corporation. The second option is to find such gigs on websites like Crowd Content. Such gigs might include descriptions of Etsy or eBay products. And there are no particular requirements to author usually unless it is a very unusual and specific product.
Ready to earn money doing something you enjoy?
I hope these tips on how to make money in freelance writing will be helpful. Of course, there are some other options as well as the well-known classic ones, like blogging.
It is quite a sustainable strategy to combine several of them to make sure that you are always earning.