Many people wonder if people still read blogs or if blogging is dead. In the year 2023, the day and age that we live in, there is a lot of media consumption that includes videos and photographs. Do people still have time to read blog posts? Is blogging dead?
Well, the truth is – blogging is not so "deadly" dead, blogging is very much alive, and it is here to stay.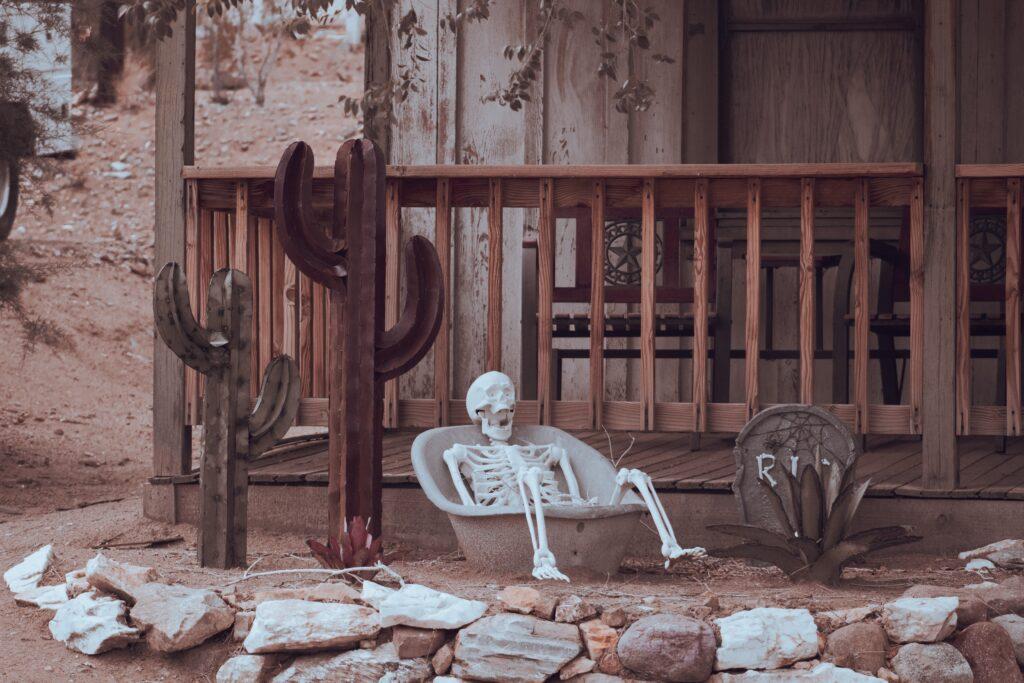 In the world we live in today, there are more than 600 million blogs! Across all platforms, there are around 4.4 million new blog posts every day.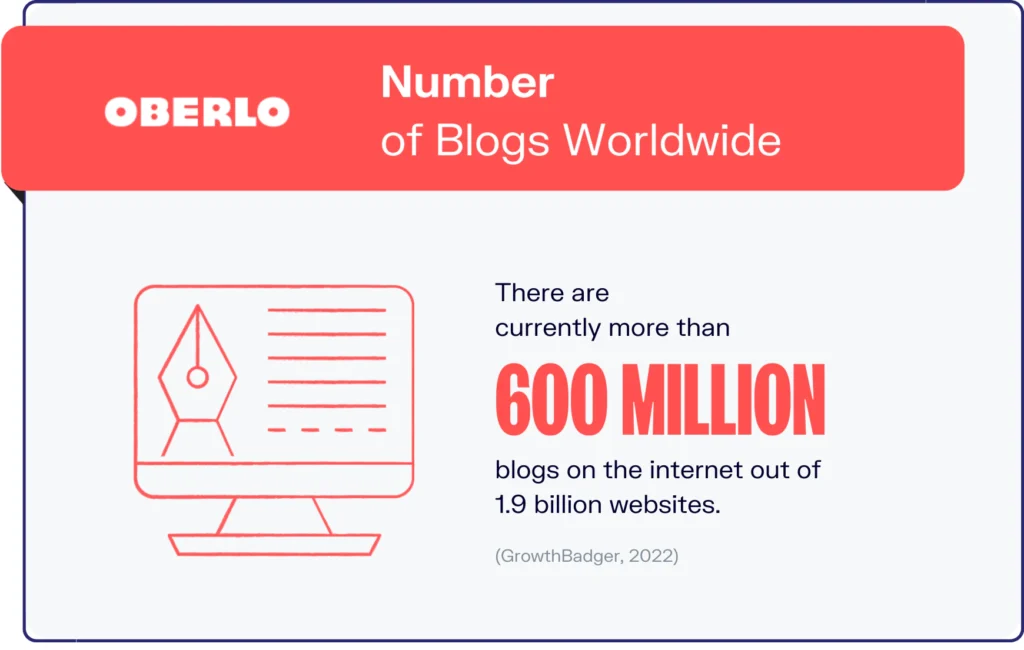 However, there has been a change in how blogs used to be at one point in time. In earlier days, blogs were more writer centered. Now, they are more reader-centered, and the idea is to ensure that content is written in a way that engages the reader in the best way possible so that the reader is compelled to keep reading.
People who aren't familiar with how online businesses work would probably say that blogging is dead now or that it was only relevant in the past. But those who are really into it know how important blogging is. Especially when it comes to niche-specific writing.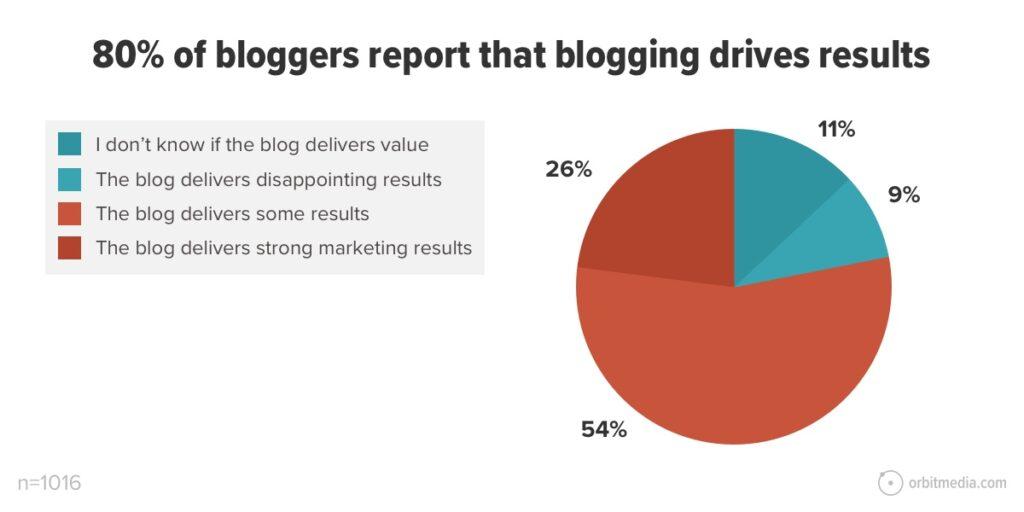 Some people really look forward to reading blogs that can help them find answers to their questions or make things much easier for them.
Types of blogs
There are hundreds of different writing niches, but still there are only several types of blogs – but only some are relevant in the current day and age.
I have collected a list of different profitable freelance writing niches with low competition that could be interesting for you in the year 2023.
Personal blogging has taken a downhill pace since people are no longer interested in finding out about someone's personal life unless they are a public figure or a celebrity.
However, lifestyle bloggers are still a thing and people who have been following them for quite some time continue to do that. Especially those who use humor in writing or have their specific "writing flow", which makes them unique from the crowd.
So are blogs still a thing, then?
What kinds of blogs do people read now? People now prefer blogs with helpful and inspiring content so that people can get the help they want just by reading those blogs.

Let's take a look at this with the help of an example.
Say you're big on skincare and are looking for some expert advice on how to take care of your skin better or are looking for some homemade masks. When you search on the internet, you will be directed to some blogs that will help you find your way through things correctly.
OH YEAH! This is where content marketing comes into play, allowing you to simplify your lives and find answers to some questions for yourself. So these are the kinds of blogs that people want to read in the current day and age – ones that can prove to be very helpful, allowing them to work their way through things easily.
Now you must be wondering how this evolution happened. Let's take a better look at this.
Evolution of Blogs
In earlier times, when technology had not taken as fast of a pace as it has today, things were very different. However, in the competitive business times of today, people are trying as hard as they can to focus more on content marketing. They are trying to pitch in as much of their products and services as possible through content marketing, which is where blogs come in to.

The idea is to ensure that there is an extreme focus on the end reader, who is also the customer in many cases, to transform things better, which can eventually also give leads. In the current times, it is important to understand that as a business, you have to be highly focused on the customer if you wish to grow and gain more traction as well.
Customer centricity is about identifying your most valuable customers and then doing everything in your power to make as much money from them as possible and to find more customers like them. These customers give you a strategic advantage over your competitors, which could be the best path forward for many companies.

Peter Fader, the professor of marketing at Wharton University
So if you wish to do things a certain way, it is important that you focus on the customer as much as you can, and writing powerful blogs allows you to do just that.
There is now a greater focus on creating problem-solving content so that the readers are compelled to keep going on, and they are also able to build their interest up to continue to understand what you are saying.
While there has been a general shift to visual content now, this most certainly does not mean that blogs are dead. You'll be surprised to know how many people still read blogs and how much power the written word has today.
Do People Still Read Blogs?
People certainly read blogs. However, what they read in blogs, for now, has completely changed.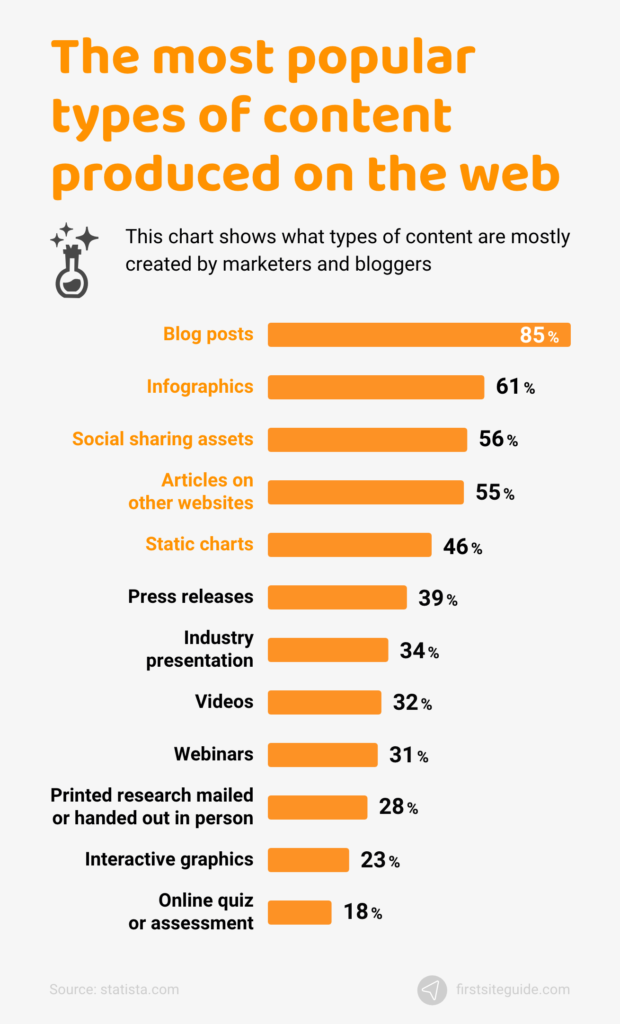 They are looking for very specific information in blogs, and that is why they want to read something that adds value to what they already know.
How many people read blogs?
Around 77% of internet users today read blogs. The idea is to ensure the audience understands what is being said. It is more about making that reading experience highly worthwhile, which makes things a whole lot simpler as well.
A blog can have several different formats now, like informing people, educating them so that they understand what is being said, and providing support as much as possible. Almost forget, still there are some comedy writings or as it is also known – entertaining blogs.
Why Do People Read Blogs?
So why do people look for information online and focus on reading blogs? Is there any specific reason for them to do that? There has been a lot of research in this arena and it was found that people mainly read blogs to learn something new. They want to add to their knowledge bank, and that is why they read blogs.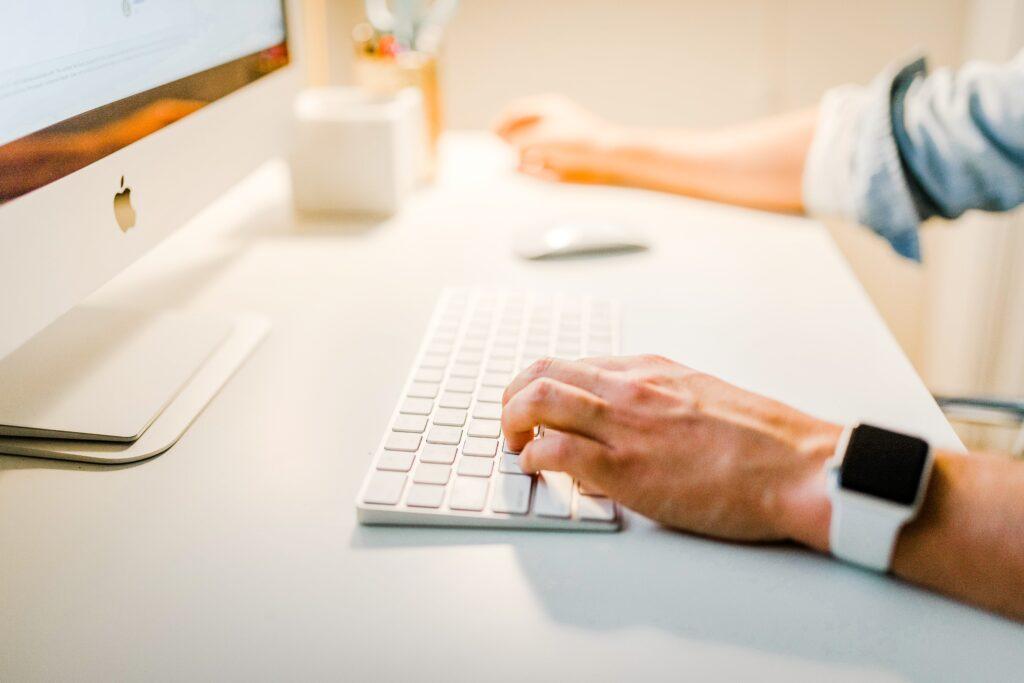 When people are looking for certain answers to questions, they believe that reading blogs can help them do just that. Another major reason why they read blogs is to help entertain themselves as they can.
This is also something that blog writers focus on the most so that they can give people more reasons to read these blogs. So this way, we can see how the entire way that people see things has now changed.
Also, whenever people are trying to accomplish a new task, that is also when they read blogs. They need information on something, and there is no better way to find that information than to search the internet to get to know more about it. Hence, this is something that we can ideally see here in terms of being able to understand why people read blogs.
Dead or Not?
So if you are still wondering do people actually read blogs, so you now have your answer to that. People really do read blogs.

The only thing that has changed is their reason for doing so. We see this trend not changing anywhere in the near future, which goes on to show how important written content still is.
So if you are still thinking if it is a good time to start writing a blog for business, or simply want to earn money writing blog posts, you should start YESTERDAY. Believe me, it's not so hard, you will not spend a lot of time writing an article, but it will bring you lots of results.
And what do you think? Do you read blogs? Or maybe you write blogs? Share your thoughts in the comments section below.
Cheers 😉