2022 is a great year to learn how to turn your blog into a business. If you've wanted to do it for a long time, you've come to the right place. I'm going to share tips that helped me and will work for you as well.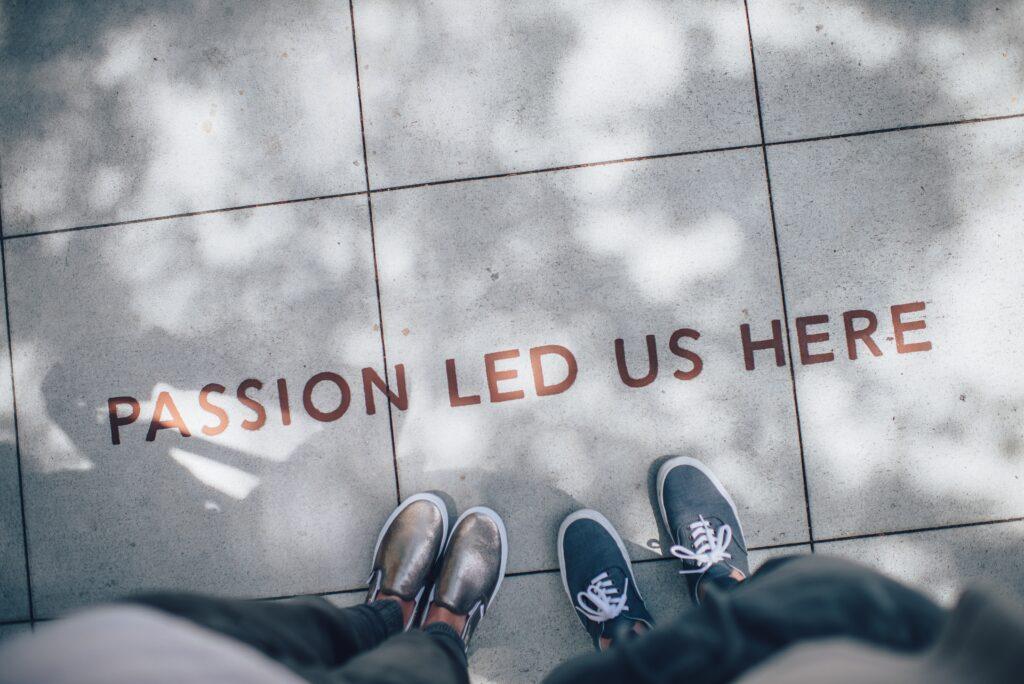 Start with your brand
Branding means establishing what you stand for, what audiences you target, and what is your mission. It helps to be unique, original, and build a deep and personal connection with the readers.
Ways that will turn your blog into a business:
What makes a hobby different from a business? Every successful business is a brand.
You already have some following and it is a perfect place to start. Look into the audience you already have from several points:
Demographics (age, location, financial or marital status, social groups, etc)
Point of entering your website and preferred social media of this group;
Content preferences based on what your posts do better and why;
Subjects of interest in the topics to cover;
Pain points and issues they want to solve with your advice/content;
Correspondence with the target audience you are aiming for.
The next step is to up your branding game – professional persona people come to. It includes everything – from a writing style and tone to specific color and website themes you use.
The goal is to stand out, be recognizable, and show your values to readers.
Learn necessary skills
If you want to know how to turn your personal blog into a business, you need to be ready to constantly learn and adjust. The digital world is changing almost every day. For example, a couple of years before content with 500 words was the king online. Today, long-form content gets more traffic and 77% more backlinks than short posts.

There are three areas of expertise to nail:
Content creation;
Digital marketing and SEO particularly;
Being relevant to the trends.
As for content creation, you probably know all the basics if you've been blogging for some time. It is all about high-quality, well-researched, and useful content.
Digital marketing and SEO are a bit trickier. But you need to know all the ins and outs to attract the audience.
That's the reason why some companies decide to find blog writers who can do this part of the work and have all the necessary knowledge. SEO is the best way to get organic traffic, increase sales, and brand awareness all at the same time. Learn about on-site and off-site SEO, relevant tools, and how to make sure your blog performs best.
If you want to succeed in blogging, you should understand SEO basics, otherwise, you can skip all the coming points below.
From loading speed and up to long-tail keywords – it is crucial knowledge for an online business. After all, no matter how good your content is if no one can find it.
By being relevant to the trends I mean not challenges or hashtags but what actually influences blogs' performance and the online world. For example:
Stay on top of industry trends to adopt new tools or ways of making things. You never know when the policies are going to change so it is better to be ready.
Narrow your focus
The most successful blogs are almost exclusively niche ones. Why? Well, because you want to get information from an expert. And a person is usually an expert in one or two things. You do not expect travel bloggers to give financial advice or medical professionals to write about renovation tips.

It is quite simple – the narrower your writing niche is, the better you can get at it, and the more expertise you have to share. Choose niche subjects you are good at and stick to them. It helps to stay professional and have a great reputation in the field.
And the audience loves predictability when it comes to posts' regularity and subjects covered.
Create editorial calendar
The next piece of advice on how to turn a blog into a business is to be professional about it. If you do not treat it like a business, it will never be a success.
What does a business have? A plan, goals, calendar, and strategy. Plan out the topics you'll cover and create editorial an calendar or content plan to stick to it. It will also make your life so much easier when you have topics and dates written down as well as keywords, links, and requirements.
My best advice is never to let it to the last minute. Take your time for proper research on what topics are in demand, what is search intent for a keyword, what other keywords are relevant, etc.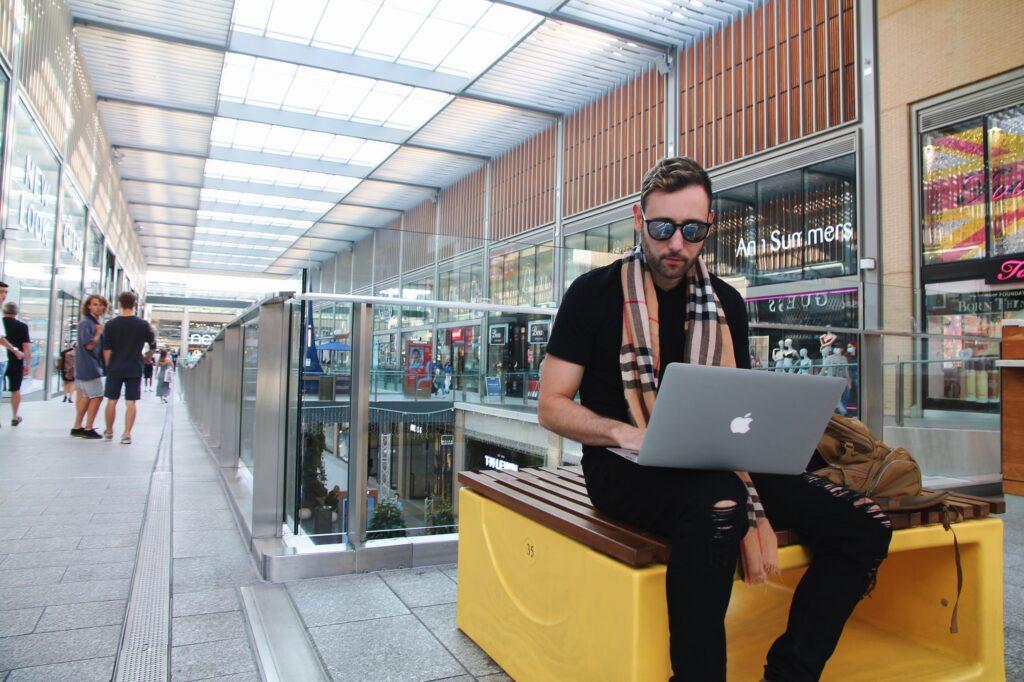 If you plan your work, you won't need to make everything at the last minute when your friends, family, or lovely ones took you shopping (and yes, I know that for some of you it's the best sort of justification, LOL).
Put all of this data in the calendar so when the time to write comes, you can just enjoy the process without hustle.
And if for some reason you've been using third-party blogging platforms, it is time to make things serious and move to WordPress.
Choose and diversify revenue streams
How do bloggers make money? They sell staff like any other business ever.
It is that simple. You can either sell physical things (notebooks, t-shirts, bags, art, etc) or digital ones (e-books, seminars, consultations, etc). You can also sell your own products or someone else's products. Not forgetting about selling services!!!
At first, as you only start to learn how to turn your diary blog into a business, it is a safe choice to sell/promote other brands' products or services. And take this time to develop something unique and original on your own.

There are three sources of revenue for a blogger. I recommend diversifying them as much as possible so that if one goes down, you do not end up with any income at all. No business should put all legs in one basket.
Ways to turn a blog into a business
Affiliate marketing
This is when you promote a product or a service and get a commission from every purchase made by your link. There are plenty of affiliate programs for all kinds of things, from Amazon to Fitness programs.
What is important is to promote products of high quality and relevant to your niche. Something you used and know is good. Because if you promote a scam or low-quality things, the audience will lose the trust they have in you.
Sponsorships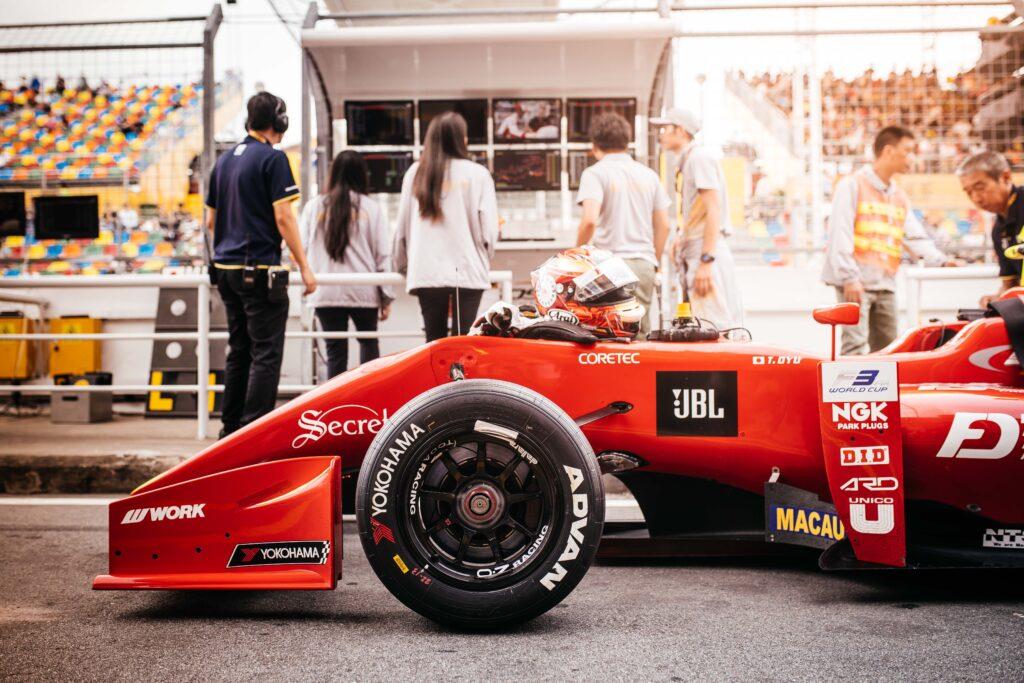 In this case, you promote a product or service in exchange for money. You get paid to bring awareness to something good your followers might use.
Ad revenue
If you do not want or do not have the opportunity to promote something directly, you can still get ad revenue. It means you are selling/renting places on your website for ads to show up. It is one of the most accessible ways to make money for beginners.
Ok, there are several more ways to earn some money. For example, consulting, freelance blog writing, speaking at events, or offering social management services. But those are rather side-gigs that can be helpful sometimes but should not avert your focus from the core of the business.
Try New Things
When you only start you never know what will work best. It is essential to try different things in terms of content, forms, keywords, etc. It is also vital to try new things in terms of revenue.
Google SEO rules and policies are updated constantly. Trends on social media come and go. And even social media platforms also rise and vanish in a matter of days.
Make it a good habit of yours to always try new ways of doing things, from A/B testing to exploring other content types like videos or podcasts.
Personal tips on turning a blog into a business
Be ready to invest
Of course, it might be challenging to invest before there is any income. But this is how it works. You won't expect customers in a shop to pay before you stack your shelves. Generally, the costs of having a blog are quite low so you probably can afford some useful things.

Be ready to pay for things that will help to improve the business, for example:
Great website hosting with decent speed;
SEO or digital marketing tools that increase performance;
Good equipment, from a laptop to a photo camera if needed;
Legal pages or/and advice;
Security protocols on the website;
Domain name;
Editing software.
Of course, the list depends on your particular needs. Consider how you'll profit from this investment in the future.
Learn the laws
To stay out of any trouble and possible risks, you need to know all about the rules and regulations that apply to your activity. Even if you think that you are special, one day you'll need to follow some of the rules, if you want to make a business out of blogging.

These are:
Creating business entity, registration, taxes;
Advertising, sponsorship, and affiliate links disclosure rules and regulations;
Rules of giveaways;
Social media content guidelines;
Legislation on personal data and cookies collection;
Rules on using other people's content (for example what copyright-free images you can include in your post);
Legal norms of promoting specific products (especially those to do with healthcare).
Some of these might not apply to you, but be aware of those that do.
And my best advice! Be yourself, but do not forget to be AUTHENTHIC!
Every business is built around customers. If you do not have any or break their trust, you won't make any profits.
It is crucial to stay true to your voice and authentic.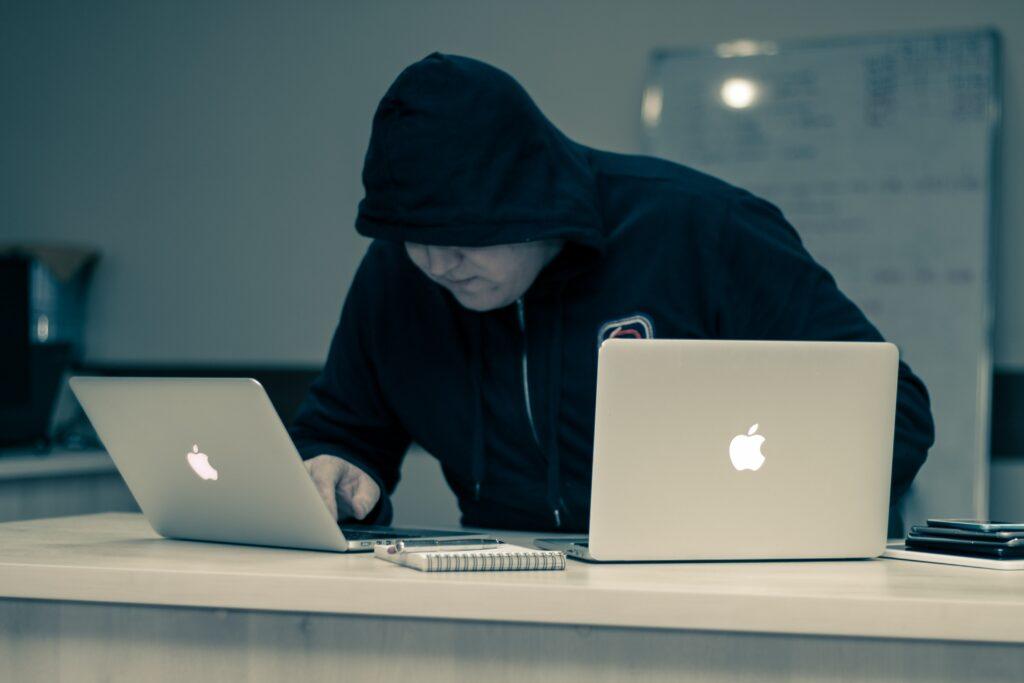 Do not settle for all deals without checking them. Don't promote shady products or scams. Do not sell your reputation for a quick buck, that's it.
Reputational damages can be detrimental to any brand. Maintain integrity because it is what makes people trust you.
Ready to make a business from your personal blog?
Turning your personal blog into a business is an exciting opportunity. Start with strategic and consistent steps. Aim to reach the target audience and give them something of value. And be ready to always learn, change, and adapt.